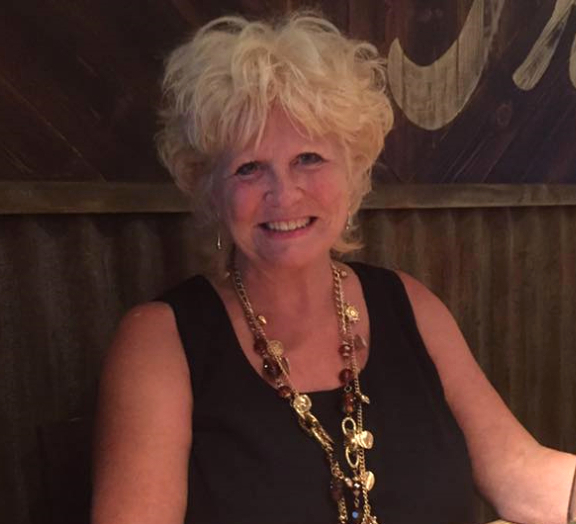 About Me
My mission is to support my clients, whether private or within an organisation, to obtain positive results and lasting changes. I help develop nursing care teams to the highest standard to help your workforce deliver specialised, complexed, evidenced based care for vulnerable adults and children with learning disabilities and mental health problems.
If you are looking for someone to enhance and develop the care teams of your organisation then my skills and experience in staff training, research/audit, clinical specialism in learning disability/mental health and NLP Practitioner/Coach/Time Line Therapy will be invaluable. Staff supervision and clinical leadership is my forte meaning a higher standard of care for your service users.
I am an experienced and professional nurse, trained in learning disability nursing (RNLD). I also specialise in sleep treatments using the Insomnia Management Programme following training at Loughborough University, Sleep Research Centre.
With over 30 years experience in NHS inpatient and community services around sleep difficulties, challenging behaviour, mental health problems, autism, epilepsy and sensory needs in both children and adults, I have led nursing teams in NHS hospitals, specialist treatment and assessment units, challenging behaviour units and specialist child and adolescent mental health services.
I have worked most recently as a Consultant Nurse covering several hospitals and residential homes in the South East of England for a private healthcare organisation.
In addition, I am a practitioner in Neuro Linguist Programming interventions and techniques along side NLP Life Coaching and Time Line Therapy.
I currently work as an Independent Consultant Nurse, Locum CAMHS Nurse Practitioner and offer my freelance clinical services listed on this website privately.
In addition, I am trained to use the ADI-R diagnostic tool to assess Autism in children. This is a face to face interview which takes about 90 to 120 minutes with a care giver/informant. This uses a standardized interview and response scoring system.
FORMAT
Standardized interview and response codingM
FORMAT
Standardized interview and response coding
Qualifications:
RNLD
Cert Team Leading & Clinical Leadership
Teaching & Assessing ENB 998
MA Mental Health Research Method & Methodology
Practitioner in NHS Insomnia Management Programme
Certified Neuro Linguistic Practitioner
Certified Neuro Linguistic Coach
Certified inTime Line Therapy
ADI-R trained to assess Autism.